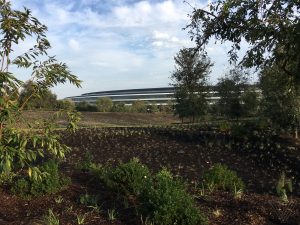 Gross margin was 37.9%. Operating margin was 25% and net income was $10.7 billion.
Apple sold 46.7 million iPhones in Q3, up 3% over last year
In dollars, Apple sales grew by double digits in the USA, China, Canada, Germany, France, Italy, Spain, Korea and by more than 30% in Mexico, the Middle East, Turkey and Central and Eastern Europe.
Apple sold 10.3 million iPads in Q3 , up 11% y-o-y.
The delayed iPhone X is now on sale. Tim Cook wouldn't be drawn on orders except for saying they were "very strong".
Apple has $250 billion cash and $100 billion of debt.