[ad_1]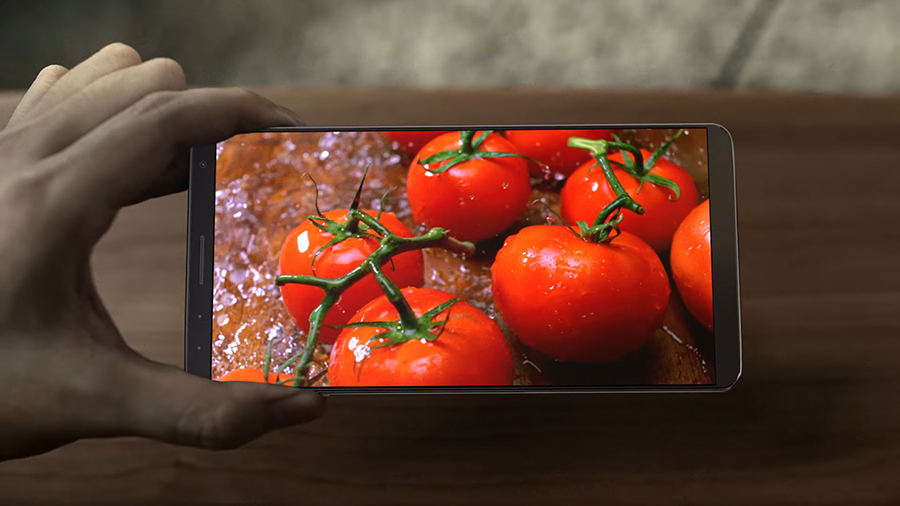 We're expecting the Samsung Galaxy S8 to break cover at the end of February during Mobile World Congress, and you can expect a bunch of leaks and speculation between then and now – including two videos uploaded by Samsung Display in South Korea.
Unfortunately our Korean is a little rusty but these clips show a phone with minimal bezels, a screen that takes up most of the front face, and no physical home button – so pretty much the same attributes we're expecting on Samsung's next flagship.
The videos also extol the benefits of Samsung's AMOLED display technology, and we'll undoubtedly be hearing much more about this when the phone is officially launched. If you do speak Korean, we'd appreciate any more information you can give us.
That said, these handsets may well just be generic models created for the purposes of the promo clips. There are no curved edges to the displays, and we'd expect at least one of the S8 variants to come with this signature feature.
For now we'd say these video renders are likely to be along very similar lines to what the Samsung Galaxy S8 looks like, but they're probably not the exact model. Samsung isn't saying either way for the time being, obviously happy to let the speculation run.
The video descriptions praise the "excellent image quality", thinness, lightness and low power consumption of Samsung's AMOLED screens, so you can look forward to a phone display that's brighter and sharper than ever when the S8 rolls into town.
[ad_2]

Source link