[ad_1]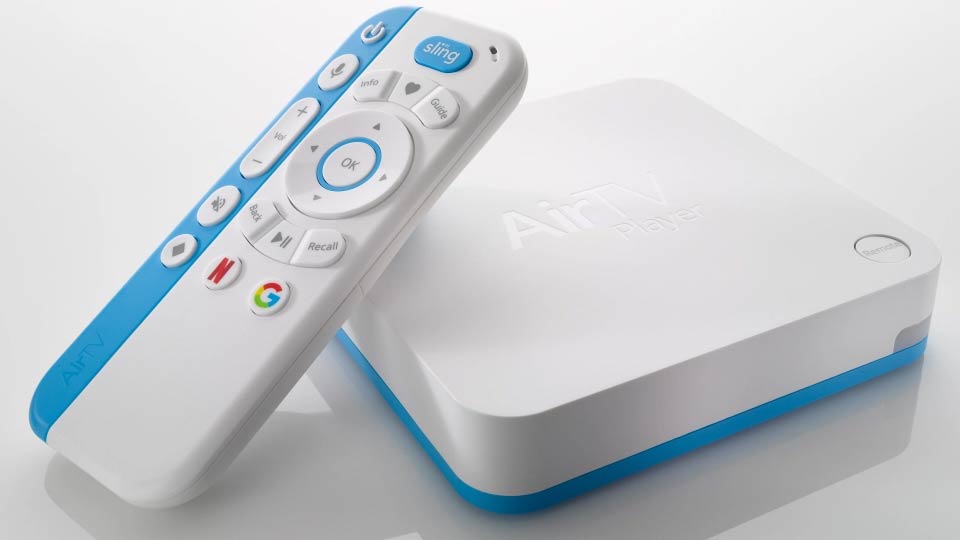 The Dish AirTV set-top box caught our attention during CES 2017 for its ability to merge live over-the-air channels with Sling TV's internet cable service into one 4K-capable Android TV player. 
However, it seems the key all-in-one feature setting the AirTV apart from the crowd is actually unavailable at launch, according to Zatz Not Funny! 
Customers claim that searching over-the-air channels on their AirTV – rather than integrating with the same guide as their Sling TV channels – instead open a separate Live Channels app on their Android TV. 
Some discontented users took to Twitter, in which Sling TV CEO Roger Lynch clarified to one customer that the model demonstrated at this year's CES was using beta software not included in the launch model.
@markreaume The version shown at CES had beta software where the locals are integrated. That feature will be rolled out soon.January 13, 2017
To clarify: the AirTV is seemingly still capable of showing local channels for those using the over-the-air antenna adapter, but it currently doesn't integrate those channels with the Sling TV guide as demonstrated – making it not quite the all-in-one cable-cutting solution some customers were hoping for.
AirTV owners won't have to wait long for the feature, however, as the device's FAQ states that the CES-demonstrated software is still undergoing testing and planned to release to the public in "mid-February." 
Those who'd rather not wait will be able to return their set-top box for a refund, so long as its still within 30 days of purchase. We asked Dish representatives for comment, and will update this story are more details emerge.
[ad_2]

Source link