[ad_1]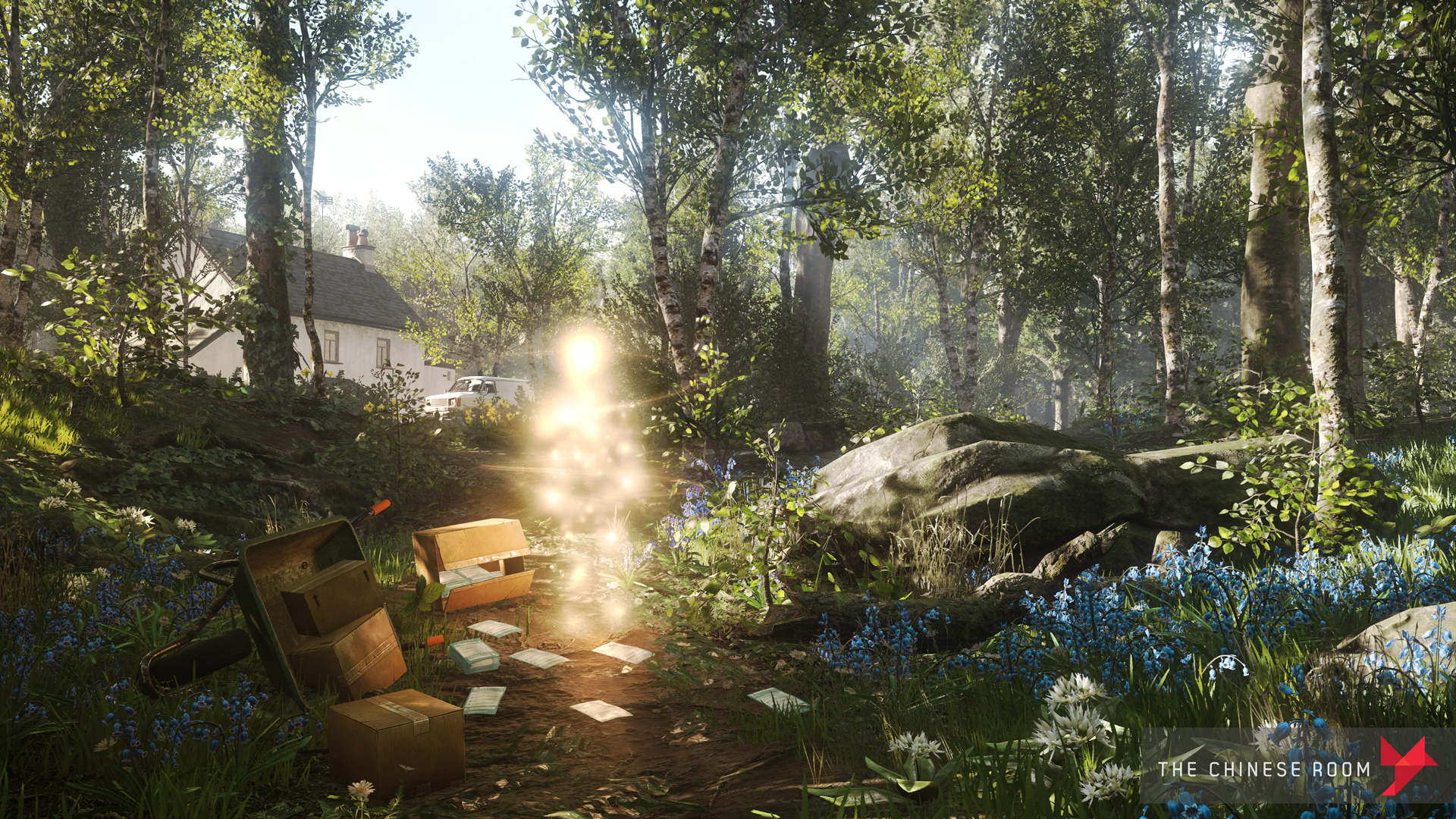 Each month, a new range of free downloadable games becomes available to North American, European and Australian PlayStation Plus subscribers, with titles across PS3, PS4 and PS Vita.
We suggest you grab these games while they're free, as you'll then be able to play them as long as you have an active Plus subscription.
As the free games are refreshed monthly, we've taken the liberty of keeping you updated on the titles that are being offered.
Here are your free PlayStation Plus games for November 2016, which will be available sometime during the first week of the month.
PlayStation 4
Everybody's Gone to the Rapture – a critically-acclaimed game from developer The Chinese Room, Everybody's Gone to the Rapture is a haunting open-world game that see the player explore the abandoned (but beautiful) village of Yaughton in an effort to find out where everyone is. 
The Deadly Tower of Monsters – modelled on the B-grade science fiction movies of the 1970s, this tongue-in-cheek third-person action game sees you play as Dick Starspeed, a space explorer who has crash landed on an alien planet and must deal with its hostile inhabitants, Thankfully, he has the help of Scarlet Nova, heir to the planet's tyrannical Emperor.
PlayStation 3
Dirt 3 – The third game in Codemasters' Dirt series, Dirt 3 mixes traditional rally action with the extreme sports influence of driver Ken Block to create one of the finest racing games of the last console generation. 
Costume Quest 2 – an adorable role-playing game from the beloved studio Double Fine Productions, Costume Quest 2 sees a pair of twins try to save Halloween night from the evil Dr. Orel White.
PS Vita
Letter Quest Remastered – a cute turn-based role-playing game, Letter Quest Remastered sees a pair of adorable grim reapers take on a legion of monsters. The game is also a cross buy title with PS4.
Pumped BMX+ – what do you get when you cross Trials HD with Dave Mirra BMX? You get one seriously bitchin' extreme sports game! Time to bone up on your bunny hops before the release of Pumped BMX 3 later this year. The game is also a cross buy title with PS3 and PS4.
For a discounted PlayStation Plus subscription, be sure to check out the PlayStation Plus deals at CDKeys.com.
Join us next month as we update you on December's free PlayStation Plus games!
[ad_2]

Source link