[ad_1]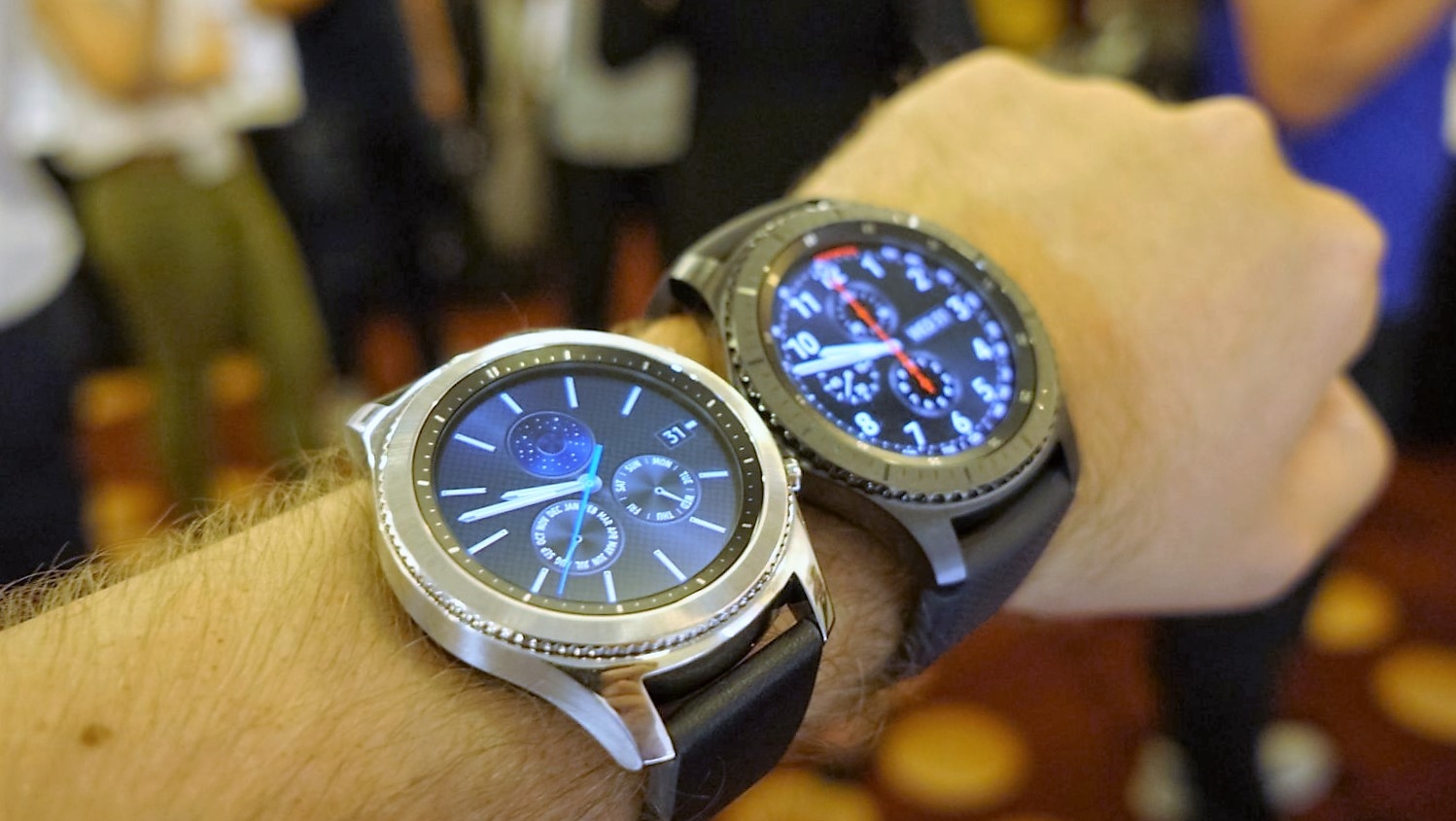 Samsung has officially announced preorders for the Gear S3 will open up this Sunday, November 6 at participating vendors.
Available in both a Gear S3 Classic and rugged, LTE-capable Gear S3 Frontier edition, Samsung's new smartwatch not only makes strapping tech to your wrist look fashionable, but it also comes with a few new tricks up its sleeve – or rather, yours.
First off is the wearable's integration with Samsung Pay, which makes the Gear S3 the first watch to offer Magnetic Secure Transmission (MST) payments. This feature allows users to ring up to five wallet-less transactions before reconnecting to their Samsung Pay-enabled phone over Bluetooth.
The build of the S3 is also dust- and water-resistant, going to places most watches fear to tread, and offers wireless charging for those who'd prefer not to fiddle around with plugging their device into the wall just for a day's charge.
Where and when to get your Gear S3
Samsung has announced that the following retailers will host preorders for the Gear S3 starting November 6, with a selection of participating wireless providers joining at a later date:
Retailers have yet to go live with their Gear S3 offer, though that will almost certainly change this Sunday. As for the smartwatch itself, you can expect it out on store shelves November 18.
Curious what the Gear S3 looks like in action? Peep our hands-on video below:
[ad_2]

Source link