[ad_1]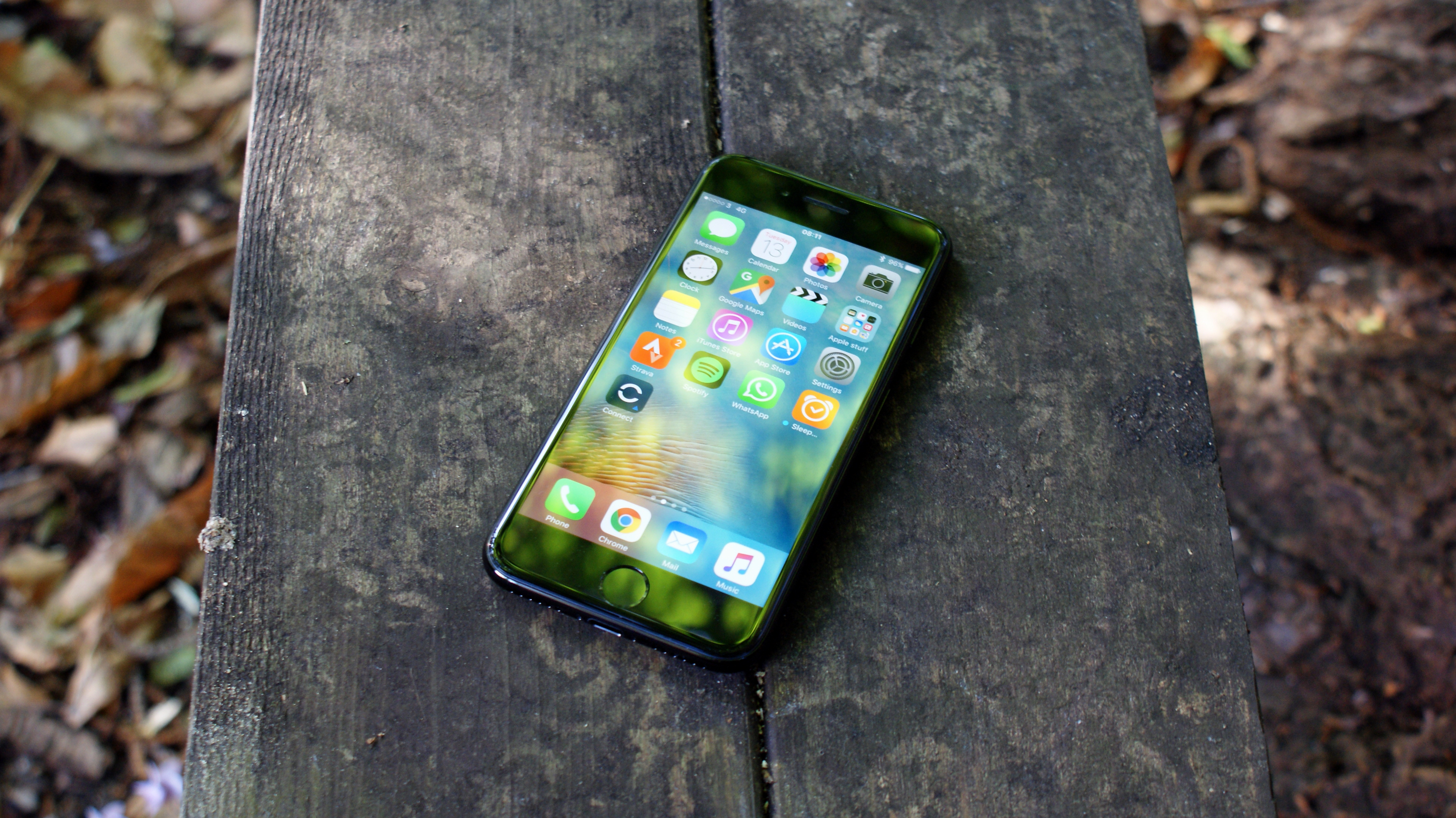 As OLED displays continue to become the next big thing for smartphones, Samsung might just go all in to become the number-one supplier.
The company behind the Samsung Galaxy S8 is considering opening a massive factory devoted to producing OLED screens, according to ETNews.
Though the final investment plans won't be confirmed until after a board of directors meeting next month, the proposed plant could become the largest OLED facility in the world, cementing Samsung as the leading supplier of the high-end display.
As other companies like LG are reportedly investing heavily into OLED panels, a race is starting to take shape to be the top source — coincidentally as stories point towards Apple requiring ample OLED screens for its next iPhone.
Samsung has been long rumored as a front runner for Apple's future OLED supplier, leading us to wonder if Samsung's supposed expansion of its production plants is a sign that the company expects some major orders to fulfill in the years to come.
While that's us speculating, we hope this means more handsets will gain easier access to super-sharp OLED technology — and especially look forward to sating our curiosity about Apple's next smartphone when official word is given out later this year. 
[ad_2]

Source link