[ad_1]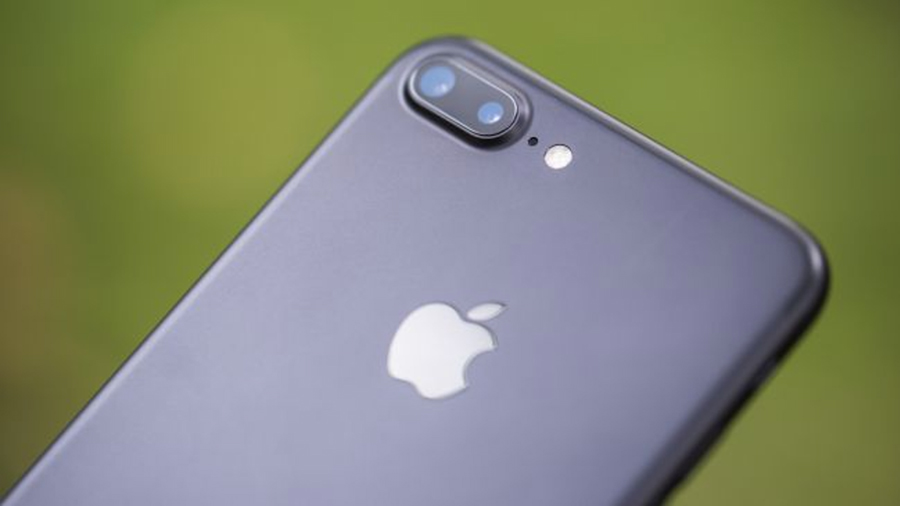 Apple has announced its financial results for the second quarter of 2017, and with revenue of over $52.9 billion, the tech giant is clearly doing just fine. 
iPhone, however, is another matter, though there's no reason for Apple to worry as it gets ever closer to its biggest product launch of the year. 
Here are the Q2 figures: Apple sold 50.8 million iPhones which CEO Tim Cook said was in line with internal expectations. This is, however, below the 52 million smartphones Wall Street expected the tech giant to sell.
Materially, Apple reported iPhone sales were down 1% from the same quarter last year (Q2 2016), when the company sold 51.1 iPhones. Essentially, sales were flat year-on-year. 
The drop in sales was far more dramatic from the quarter previous at 35%, though this isn't as shocking as it seems at first blush. The first quarter encompasses the holiday shopping season, when the newest model iPhones typically fly off of store shelves. It is traditionally Apple's strongest quarter.
Apple put an optimistic spin on the below-expectation numbers. The company continues to see "robust demand for the iPhone 7 Plus," a model Cook said customers gravitated towards more so than the standard iPhone 7. The company also saw "great customer response" to the iPhone 7 (PRODUCT)RED Special Edition models. 
Of course, all eyes are on the iPhone 8, the next big thing on the horizon Apple's horizon. Customers who haven't purchased the iPhone 7 or iPhone 7 Plus are almost certainly waiting until Apple's next iPhone goes on sale, and sales in Q3 will no doubt be even lower in the lead up to the iPhone 8's launch.
[ad_2]

Source link