[ad_1]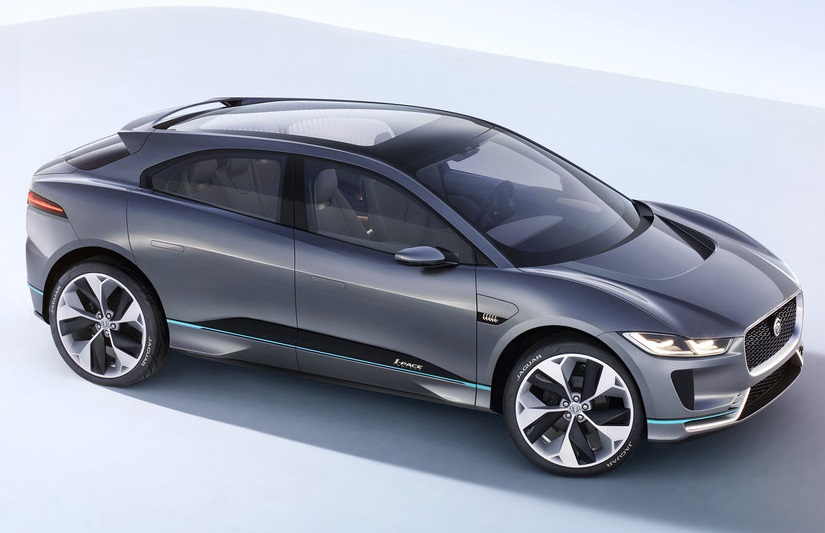 Coventry-based JLR is the biggest car manufacturer to pledge to include an electric propulsion element in all its cars, and its announcement comes two months after Volvo pledged to do the same from 2019.
JLR currently doesn't have any fully-electric vehicles on sale, although its first, the Jaguar I-Pace SUV (pictured), will go on sale next year.
It has also developed a range of concept and prototype electric cars including an electric version of the Jaguar E-type, called the E-Type Zero, which is based on a 1968 Series 1.5 Roadster and features an electric powertrain that can accelerate from 0-60mph in just 5.5 seconds.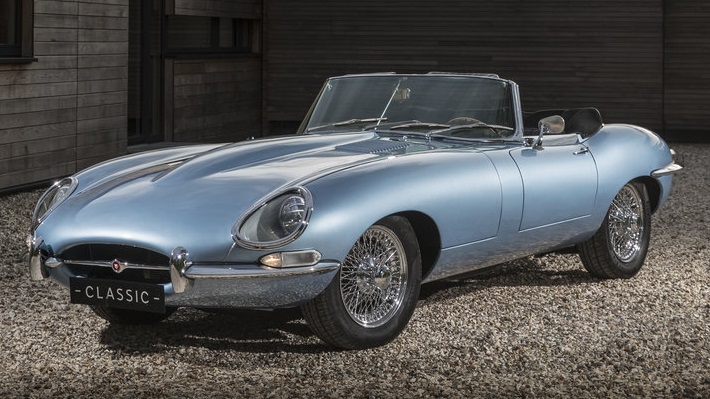 The company made the announcement as it opened its first Tech Fest at Central St Martin's in London. At the event, it is also showing the Jaguar I-Pace and the Jaguar Future-Type, a futuristic virtual concept car that, according to the company, "explores mobility for the connected world of tomorrow, where vehicles could be shared, not owned".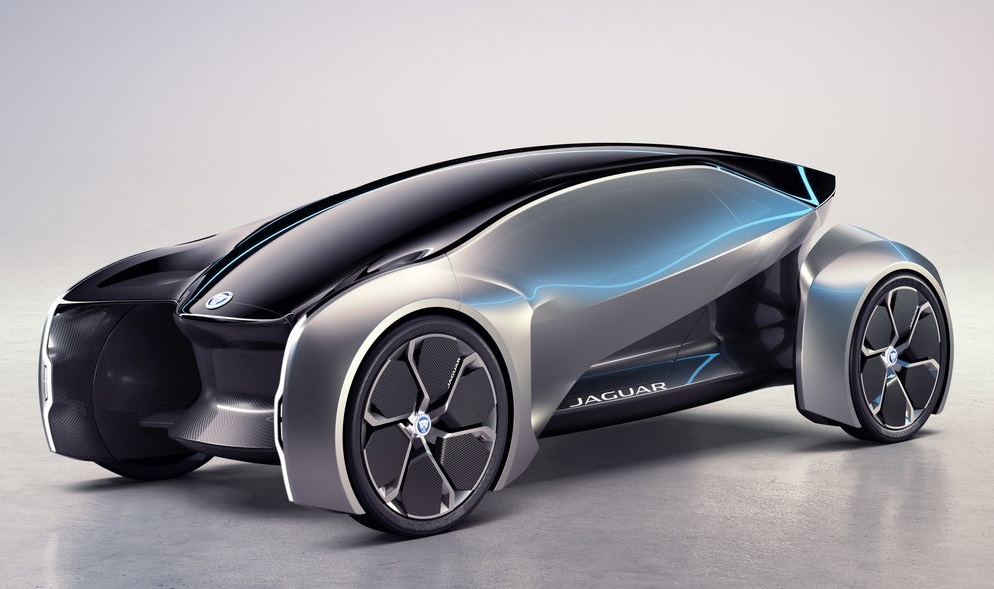 JLR announced earlier in the summer that it was planning to test autonomous vehicles on UK streets by the end of 2017.
It also launched a major recruitment drive for as many as 1,000 electronic and software engineers in collaboration with the pop group Gorillaz, in a move touted at the time as being crucial to developing the software and hardware necessary for electric and autonomous cars.
JLR's move is also in line with a number of major policy announcements from governments in recent months.
In late June, as Volvo revealed its plans around electrification, the French government announced that it would ban all non-electric vehicles completely by 2040. Just a month later, the UK government made a similar pledge, although with the significant difference that it will ban the sale of all new petrol and diesel cars from 2040.
[ad_2]

Source link