[ad_1]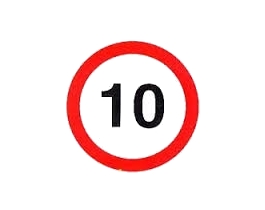 By the power of Google Analytics, what were your peers reading most, and what might you have missed?
The answers include a virtual reality theme park, a binary clock, a bike power meter, a circuit board tribute, and teaching robotics…
As always, let's take it in reverse order, for maximum suspense:
10. Crowdfunding Watch: QuadBot, making robotics fun
9. Binary clock calculates from Pi Zero
8. Tearing down the Google Home assistant
7. Picture of the day: HTC VR theme park Viveland opens in Taiwan
6. Cycling EcoHelmet wins international James Dyson Award
5. How to build your own bike power meter
4. Raspberry Pi 3 powers Microsoft's Magic Mirror
3. A nice circuit board tribute to Forrest M. Mims
2. How to build your own Raspberry Pi home alarm system
1. Build your own electric kids' go-kart
Let the latest blog posts come to you, instantly. Sample the Gadget Master RSS feed, delivering new entries as they are posted, whether to your browser or your favourite Feed Reader.
[ad_2]

Source link