[ad_1]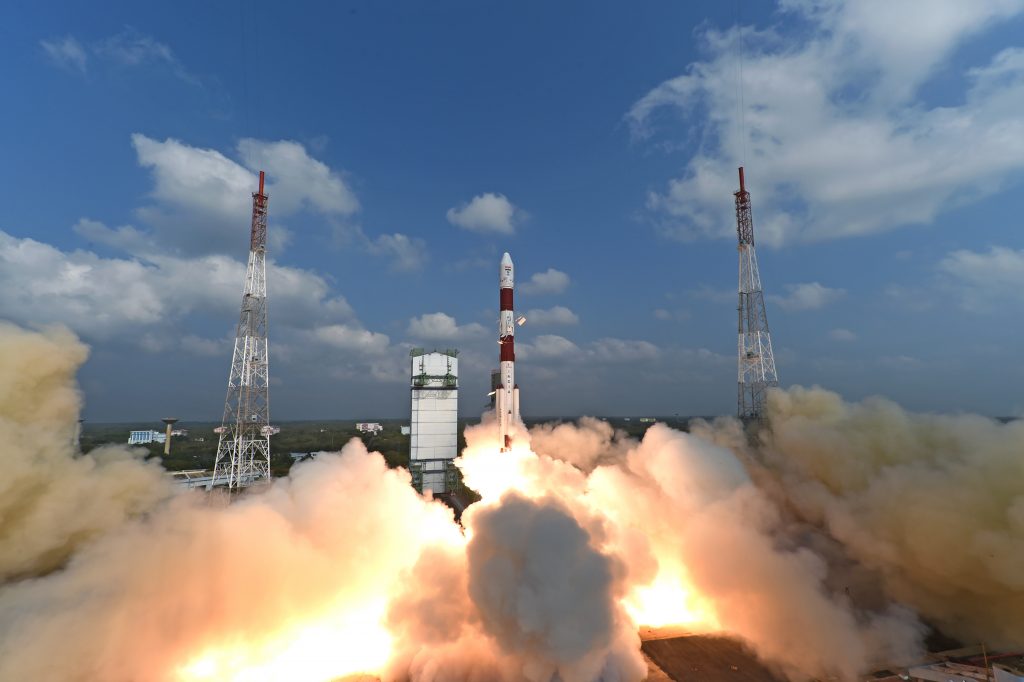 In what was the 39th flight for the country's India's Polar Satellite Launch Vehicle (PSLV) design, the ISRO's own 714kg Cartosat-2 earth observation satellite was the primary payload.
There were also 103 nano satellites sharing the ride – together weighing ~663kg.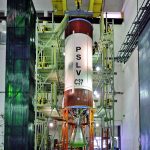 All went off into a 505km polar sun-synchronous orbit from the Satish Dhawan Space Centre, in India.
The main satellite – carrying panchromatic and multi-spectral cameras – will be used for Indian cartography, including creating land-use maps, road network monitoring and water distribution monitoring.
You can read the full story in today's News Index:
The 101 international customer nano-sats were launched through commercial arrangements with Antrix Corporation – and Indian Department of Space company, and the commercial arm of ISRO.

This was the sixteenth flight of PSLV in 'XL' configuration (with the use of solid strap-on motors).

PSLV is itself interesting, being a four-stage design with alternating solid and liquid propellant stages, with widely-differing technologies used in each stage.
Read India launches 104 satellites in a single shot
The Prime Minister of India, Narendra Modi, tweeted his congratulations:
This remarkable feat by @isro is yet another proud moment for our space scientific community and the nation. India salutes our scientists.

— Narendra Modi (@narendramodi) February 15, 2017
You can see lots of large-scale images in this online brochure on the ISRO website »
See also: India launches record 104 satellites in single mission [BBC]
[ad_2]

Source link