[ad_1]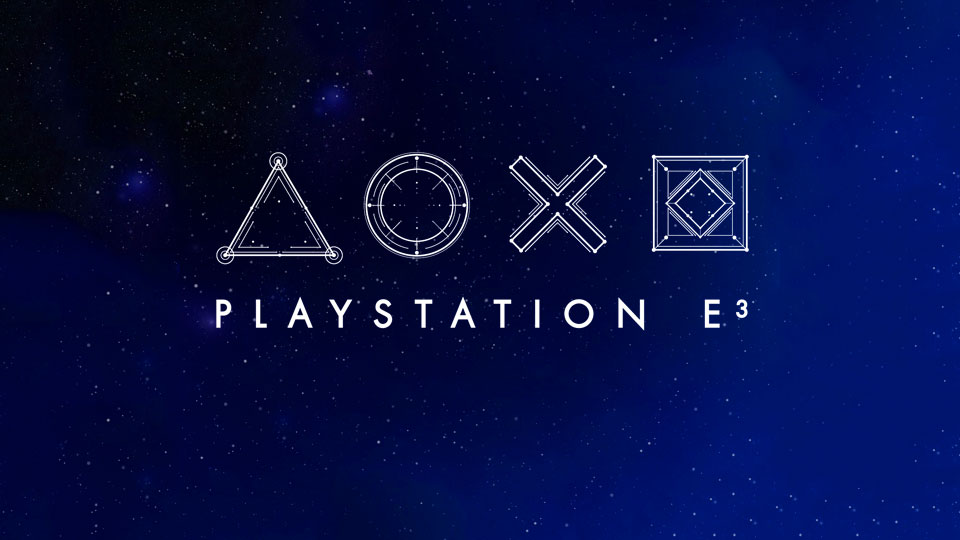 It launched to great fanfare, was priced sensibly and delivered a virtual reality experience that felt leagues ahead of what its price tag would suggest it should have been capable of (while not feeling too far behind the more expensive competition), but it's starting to feel a little bit like Sony has fell out of love with its PlayStation VR headset.
Though releasing alongside a solid launch line-up that included big names like Eve: Valkyrie and a short but oh-so-sweet Batman Arkham experience, there's not been much to write home about since. Farpoint VR was great, and Resident Evil 7 was a brave whole-hearted attempt at re-imagining the series for virtual reality. But, for key mid-cycle hardware, there's not been a flood of AAA titles to accompany the headset.
We love the PS VR headset, but if it's going to have a long term life, Sony needs to put a big push behind it at this year's E3. We're craving a full-length Star Wars X-Wing VR game after the Battlefront tease – Sony would have us screaming with joy if this one made an appearance. A look at the VR mode of Gran Turismo Sport, or something from Sony's Manchester Studio (which was specifically built for VR) would be reassuring, too.
[ad_2]

Source link