[ad_1]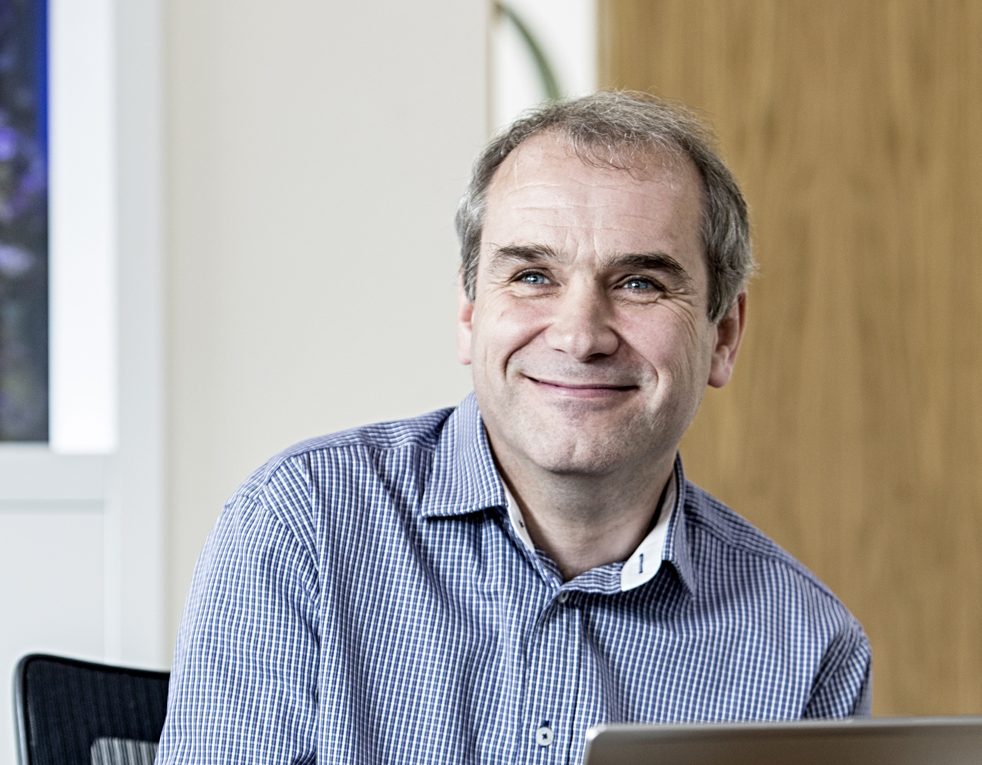 The Berkshire-based business, which bought IMGWorks from Imagination for an undisclosed fee in July to take its engineering headcount to more than 250, has said that its recruitment ambitions amount to a planned investment of around £10m by 2020.
Sondrel CEO and founder Graham Curren (pictured) said: "The company continues to grow rapidly and the increase in the company headcount has been accelerated by the recent acquisition of IMGWorks.
"We have committed to invest an additional £10M in our engineering resources over the next three years, confident in the visibility of opportunities we see emerging for new technology solutions from both existing clients and new prospects who are speaking to us.
"The increase in our headcount will allow us to move forward with opportunities that historically we have not had the bandwidth to take on, either due to the larger number of engineering resources required, or the engineering scope needed to fulfill all of the client's requirements."
In an interview with Electronics Weekly following the IMGWorks acquisition, Curren said that the acquisition had allowed the business "to address much bigger parts of more complicated designs".
This latest announcement looks to be designed to continue that growth in the company's capacity and to deepen its relationship with existing clients.
Fifteenth anniversary
News of the plans comes just weeks after Sondrel celebrated its 15th anniversary with events for staff across its EMEA and Chinese design centres.
Sondrel was founded on 23rd July 2002. Its first office was located in Theale, UK, and the original team comprised five employees, providing RTL to GDSII design consultancy services. In its first year, Sondrel worked on three 90nm projects.
Today, the company has a 250-strong engineering team and nine international design centre locations, supporting customers on chip designs down to 7nm.
In 2017, end applications for recent project engagements include augmented and virtual reality gaming, autonomous cars, advanced video analytics in real time for security products and powerful image processing engines delivering Ultra HD for the end user.
Curren said: "Our journey over the last 15 years has seen us transform from a small engineering consultancy in the UK to an international company with offices in Europe, Asia and Morocco.
"With an international client base, we have worked hard to provide the facilities and engineering expertise to best support our customers."
[ad_2]

Source link