[ad_1]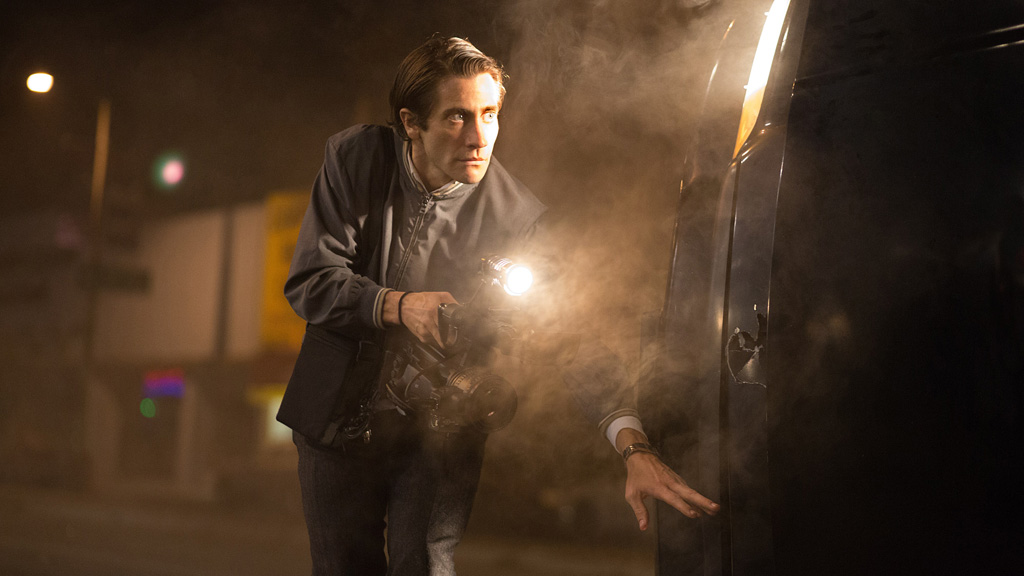 There's a lot of content available across Australia's streaming services, with new TV shows and movies being added to Netflix and Stan regularly. Because of this, settling on something to watch each weekend can be somewhat daunting.
And, with the recent arrival of Amazon Prime Video to Australia, we can add a even more weekend streaming options to our list! 
To make your weekend streaming session as smooth and relaxing as possible, we've taken the liberty of highlighting the best new content added to Netflix, Stan and Amazon Prime Video this week.
So grab some popcorn, invite some friends over and get ready for an awesome weekend of non-stop streaming. Because really, going outside is for suckers.
Here are the best movies and TV shows to stream this weekend.
Streaming on Netflix
Terrace House: Aloha State (Part1): A surprisingly addictive and nonsense-free reality series, the original Terrace House followed a group of young Japanese people living together in a beautiful share house in Tokyo. Unlike Big Brother, there are no forced games or evictions here, and housemates are allowed to go about their lives as usual, meaning they can go out whenever they like. The group consists of six people: three girls and three boys. People can stay in the house as long as they like, too – when someone decides to move, another person shows up to replace them. Best of all, the show constantly cuts back to a panel of hilarious viewers who watch along and make funny comments and observations about what's happening in the house. This year, the show mixes it up a bit by moving the action to Hawaii and following a brand new group of housemates. A terrific insight into Japanese culture, you'll be surprised at how refreshing Terrace House is compared to reality TV shows from our neck of the woods.
Watch Terrace House: Aloha State on Netflix
Batman v Superman: Dawn of Justice: One of the most divisive superhero films of all time, Batman v Superman: Dawn of Justice is now streaming on Netflix Australia. If you enjoyed the film upon initial release, or if you didn't but are still hopeful about the DC Cinematic Universe, now's the time to revisit the film that brought Superman, Batman and Wonder Woman together. Who knows? Maybe with all hype removed, you may enjoy it more from your living room. 
Watch Batman v Superman: Dawn of Justice on Netflix
Streaming on Stan
Underground (Season 1): An impeccably-crafted series set during America's slave era, Underground follows a group of slaves as they attempt to make an unprecedented 600-mile escape to Kentucky from a Georgia plantation. Deeply compelling and historically accurate, Underground follows in the grand tradition of the revered mini-series Roots, which tackled similarly difficult material. 
Nightcrawler: You've never seen Jake Gyllenhaal like this before! Gyllenhaal plays Louis Bloom, an unemployed man whose desperation drives him to become part of the L.A. crime journalism scene. With a video camera in one hand and a police scanner in the other, Louis sets off to shoot the bloodiest and most horrific footage he can in order to sell it to the nightly news. With help from his exploited assistant Rick (Riz Ahmed of Rogue One), Louis starts crossing the line between observer and participant as his obsession becomes unstable. An instant classic, Nightcrawler will likely make your skin crawl.
Streaming on Amazon Prime Video
Startup (Season 1): A new series starring Otmara Marrero (Ballers), Martin Freeman (Sherlock) and Adam Brody (The OC), Startup follows a ambitious Miami tech visionary who is forced to use dirty money from her embezzling father to fund her company after being turned down by everyone in town. Unfortunately, this means she now has a dangerous Haitian and an FBI agent on her back. 
[ad_2]

Source link