[ad_1]

It's that time of year when TechRadar's editors get to explore their love of PC gaming with fun, insightful and original interviews, previews, reviews and even photo tours. 
Basically, we get to play a ton of PC games and talk to the people that make them as well as the machinery they're played on, and you get to read all about it.
This year, expect grabbing reads, too, like a photo tour of one PC gaming's greatest system builders, a feature revealing the games that inspire one of today's top game developers and exhaustive looks at gaming mice and keyboards.
If this week's selection of articles gets lost in the constant TechRadar content stream, just come back to this page, as we'll be updating it daily as new articles are published.
You can also bookmark this tag page for later reference.
Also, stay tuned to our social media channels all week for exclusive, daily giveaways from top names in PC hardware, like Creative and Overclockers UK. 
You can enter the competition here, or use the links below to like and follow our social media accounts. Our final prize draw offers you the chance to win an all-AMD gaming PC and an "Epic" gaming chair from Overclockers UK.
Friday
Thursday
Wednesday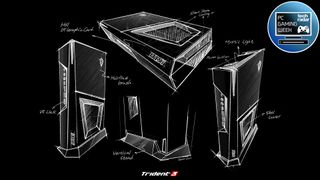 Tuesday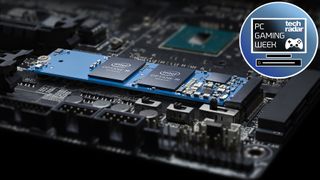 Monday
Welcome to TechRadar's 3rd annual PC Gaming Week, celebrating the almighty gaming PC with in-depth interviews, previews, reviews and features all about one of the TechRadar team's favorite pastimes. Missed a day? Check out our constantly updated hub article for all of the coverage in one place.
[ad_2]

Source link