[ad_1]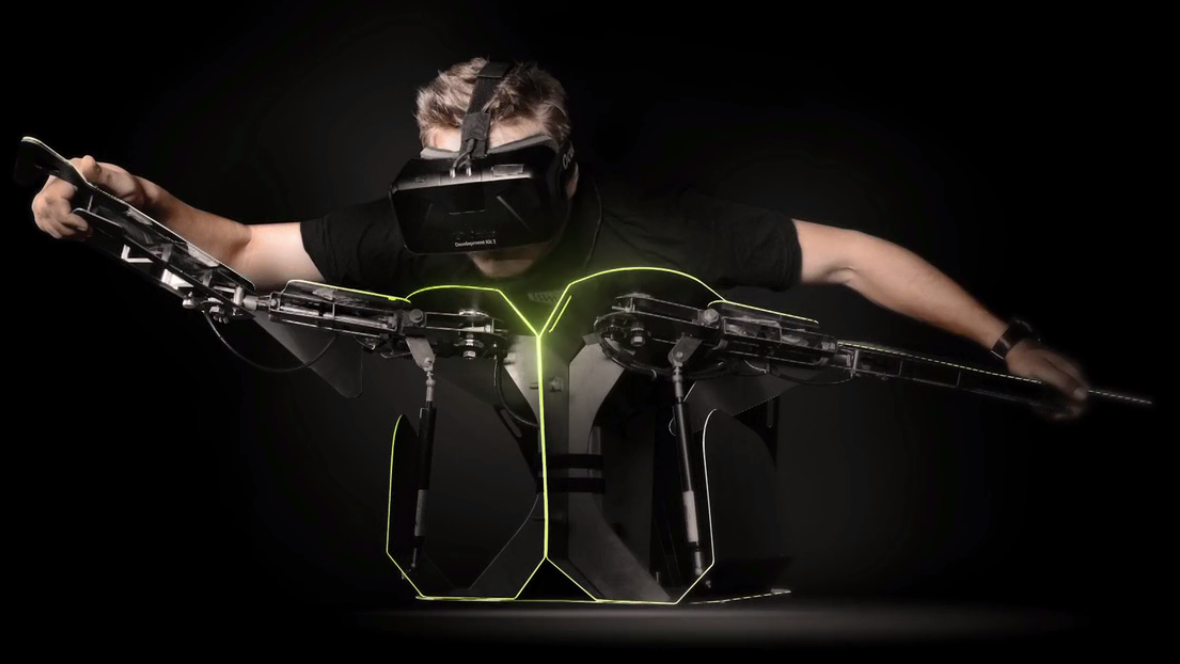 At CES, if your product doesn't have a touchscreen it's really not fulfilling its potential. At least that must be what Vinci thought when it designed its headphones. 
With their touchscreen earpads that show details about the song you're listening to, Vinci's headphones mean you'll never have to be interrupted by someone asking what you're listening to again. You can also swipe the screen to change the volume of your music and switch tracks. 
A screen isn't the only technology these headphones attempt to cram in – they're also Bluetooth connected, wirelessly charged, fitness tracking, noise cancelling, voice controlled, and have internal storage for standalone listening. It's possible they'll drag down your head with the weight of their ambition. 
Vinci's headphones have been in the works for a while, having started life as a very successful Kickstarter campaign. However, they're still in their prototype stages and don't have all their planned features functioning just yet. 
A final product is some time away, but with so many features to support we wonder if Vinci should wait for improvements in battery technology before releasing them.
[ad_2]

Source link