[ad_1]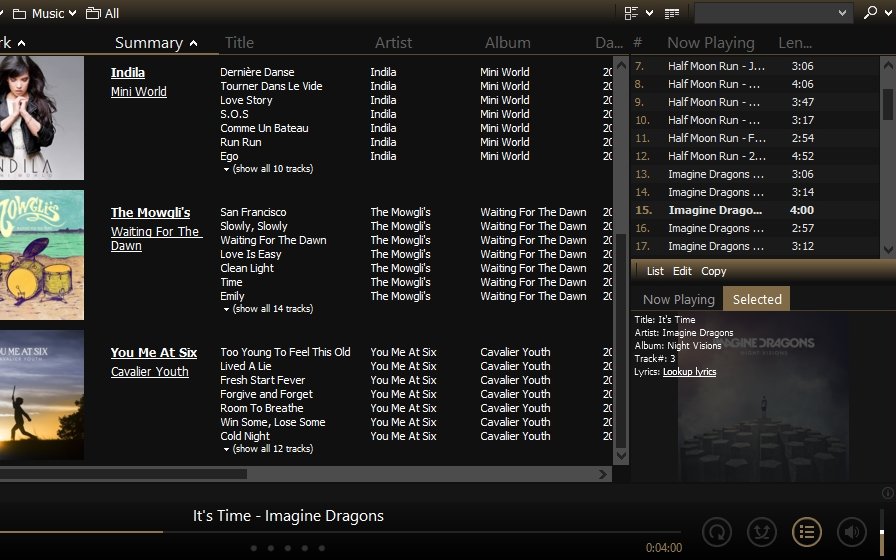 MediaMonkey
Most people don't know it, but in addition to eating bananas, scratching themselves and throwing their poo at zoo visitors, monkeys are really good at organizing MP3s and tagging videos.
MediaMonkey is a particularly fine example, with the ability to identify and complete missing metadata – track information such as the artist, album, year of release and so on – as well as organize playlists of music and video. And it's free.
Why you need it
The default music players that ship with PCs tend to be, well, a bit rubbish – and if you're anything like us, it doesn't take long before your digital music library in particular becomes untidy thanks to incomplete or inaccurate track information.
That's a pain on music libraries of any size, but it's a particular menace with large libraries, so to have MediaMonkey take care of all of that automatically is just brilliant. It's a really nice media player in its own right too. A few features such as Party Mode, which prevents other people from messing with the music, are only available in a paid-for version, but the free product covers the essentials very well without – oh yes, we're going to make that joke – any monkeying around.
Download here: MediaMonkey
[ad_2]

Source link