[ad_1]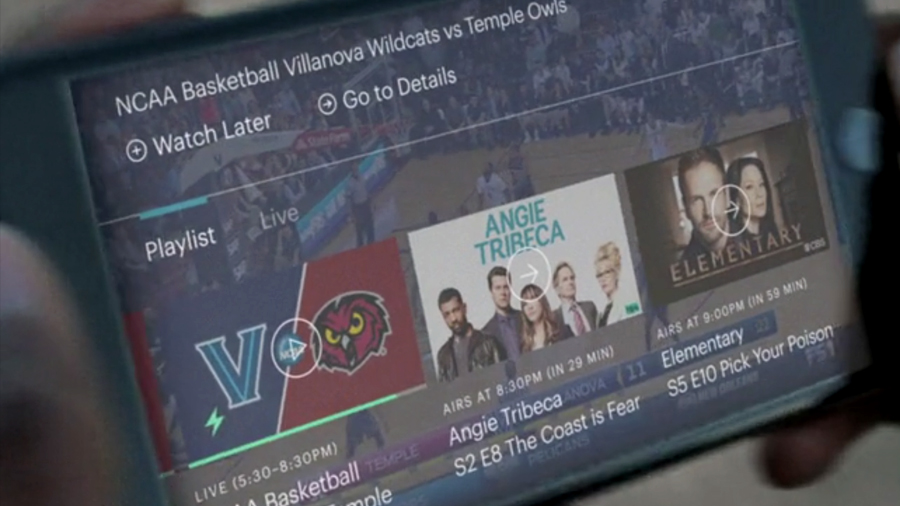 Despite vague information about when it will launch and for how much, Hulu's upcoming live TV service is at least sure to arrive with another major broadcaster's support. 
NBCUniversal announced today that its suite of cable networks will come to Hulu's live service, granting both live and on-demand access to channels such as NBC, Telemundo, USA, Syfy, Bravo, E!, MSNBC, CNBC, NBCSN, and more. 
According to a press release, the inclusion of NBCUniversal content brings the total number of channels available in Hulu's live service to "more than 50."
In addition to NBCUniversal, Hulu's take on cable-less cable has also made partnership deals with companies like A&E Networks, 21st Century Fox, The Walt Disney Company, Turner Networks and CBS Corporation.
While Hulu's yet-to-release live television service has yet to make its formal debut, Hulu CEO Mike Hopkins continued to promise that the monthly price will stay "under $40." 
Also unspecified is the service's launch window, which is currently advertised as "this Spring." Hopefully, this means we'll see concrete details on what Hulu has cooking within the next month or so.
[ad_2]

Source link