[ad_1]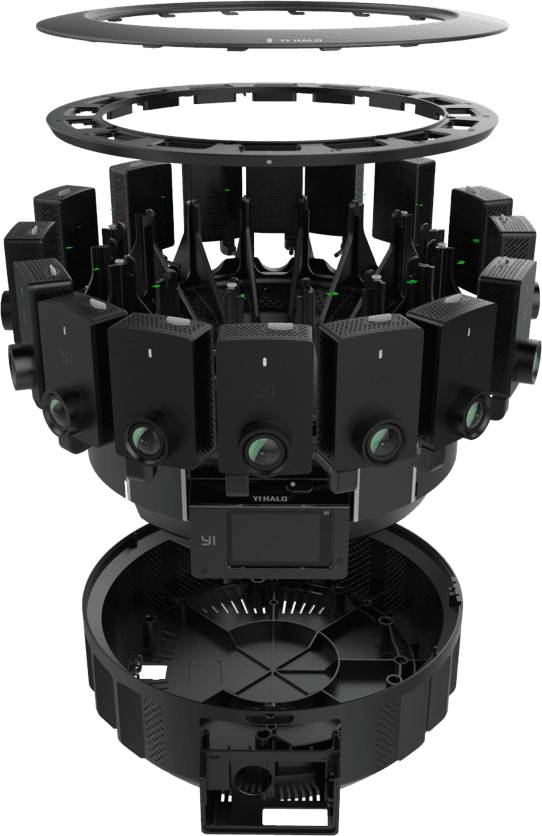 Alongside the new Jump camera — the YI HALO, made by Google and Yi Technology — Google is highlighting its JumpStart programme that bids to get more VR video cameras in the hands of filmmakers.
Google writes:
We launched Jump in 2015 to simplify VR video production at every step from capture to playback. The Jump team partners with top camera manufacturers to build professional, high-quality VR cameras. Footage from those cameras runs through the Jump Assembler, which uses sophisticated computer vision algorithms and the computing power of Google's data centers to create 3D 360 video.

Built in partnership with YI Technology, the YI HALO is simple to use, gives creators the control and flexibility to explore, and works seamlessly with the Jump Assembler.
If you want to see examples of VR videos made with Jump, see The New York Times' Great Performers collection, Within's "The Possible" series, the NFL Immersed series, and Wevr's "Internet Surfer" video.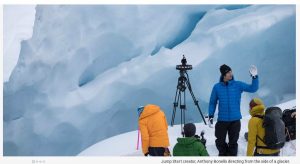 The cameras themselves are described as "3D-360", "for maximum immersion, stereo effect and fidelity". Basically, they are 17 cameras in one, requiring special software (Jump Assembler) to edit together the high-def (8K) images in a suitably 360 fashion. The idea, of course, is that you see a scene in the round, from multiple directions.
With built-in 5GHz Wi-Fi and control via an Android app or a built-in LCD touch screen control panel, the YI HALO supports advanced image quality settings such as ISO, WB, and EV (8K x 30fps, 5K x 60fps).
There's also a built-in "near real-time" monitoring system that includes a dashboard and issues smart alerts if it detects that a micro SD card is nearly full, battery power is low or other similar issues, to minimize downtime.
The company writes:
All of the advanced features of the YI HALO consume just 50 Watts of power. The included rechargeable battery lasts over 100 minutes during continuous shooting and can be swapped with a spare. The included AC Adapter can power the YI HALO and also charge the battery at the same time. The YI HALO supports V-mount external batteries.
There's no info on pricing with availability first expected "late summer" of 2017.
Read more about Jump cameras and the Jump Assembler raquo;
The full package is pictured below.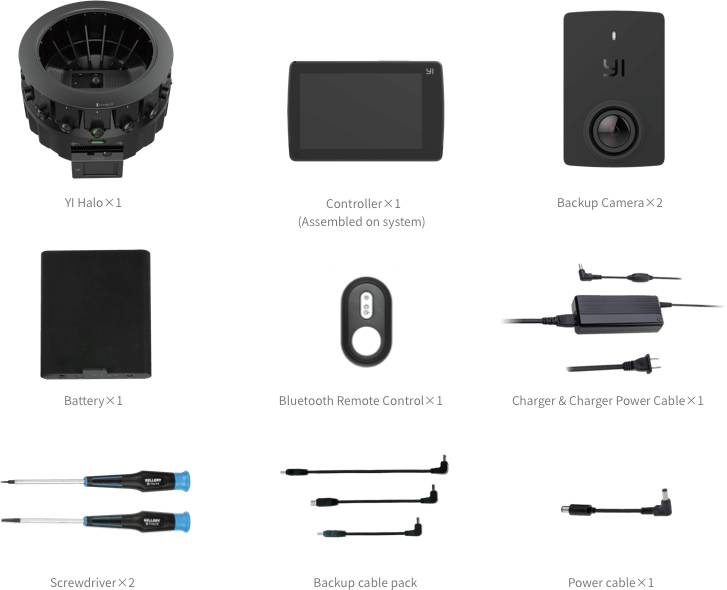 [ad_2]

Source link