[ad_1]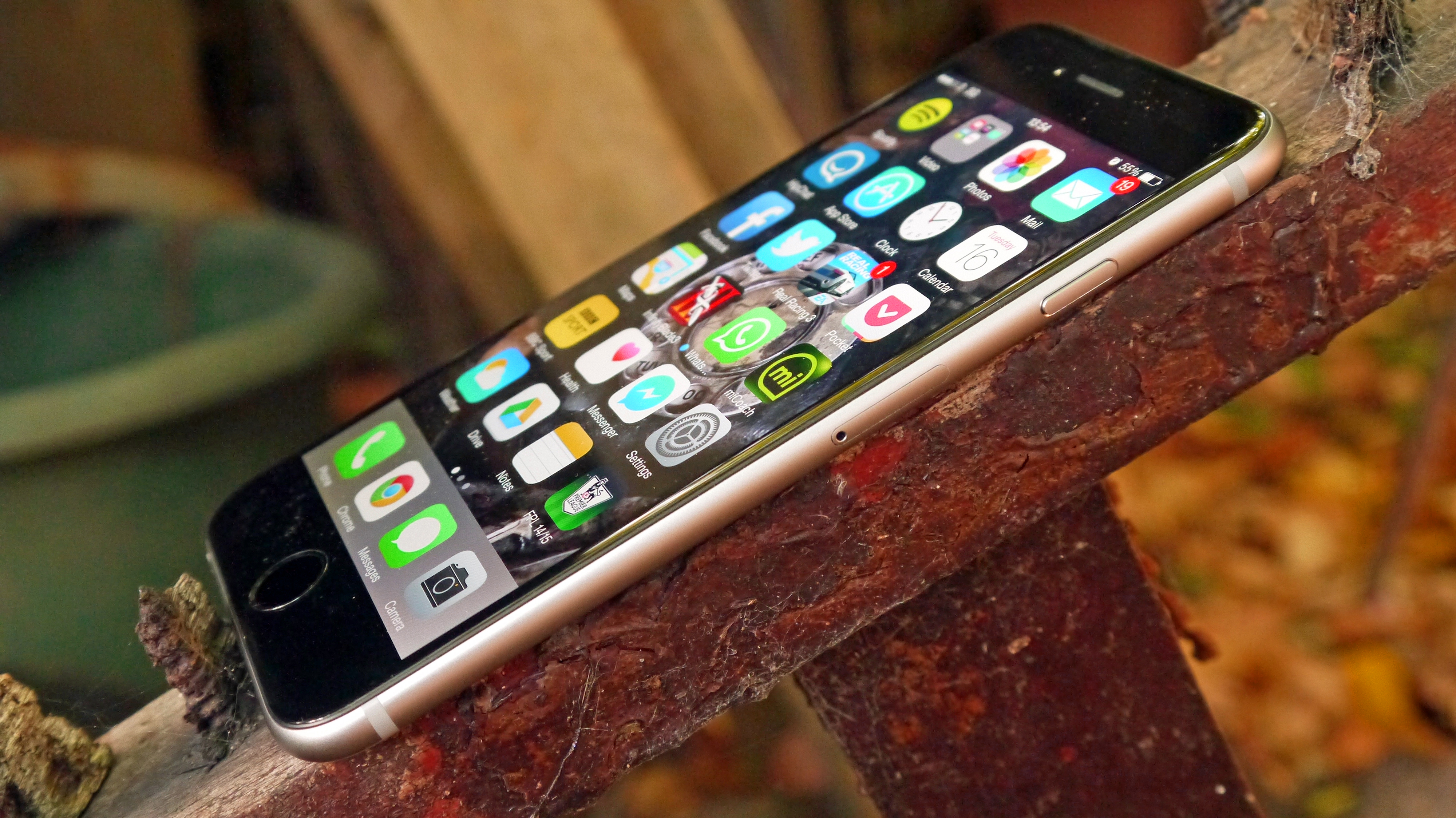 The Weather Underground app (or 'Wunderground' to your iPhone, which sounds like an oddly dark Disney film) is one of those products that flings in everything but the kitchen sink yet somehow remains usable.
Whatever your particular interest in the weather, you're covered, through a slew of 'tiles' (which can be moved or disabled to suit) on a huge scrolling page.
At the top, you get a nicely designed tile detailing current conditions and showing a local map. Tick and cross buttons lurk, asking for input regarding the app's accuracy. During testing, we almost always tapped the tick — reassuring.
Scroll, though, and you find yourself immersed in the kind of weather geekery that will send meteorological nuts into rapture. There are rainfall and temperature graphs for the next day and hour, along with simpler forecasts for the week.
You get details on humidity, pressure and dew point. Sunrise, sunset and moon timings are presented as stylish animations. You can investigate local and global webcams and photos, and then head to the web if not satisfied with that deluge of data.
Weather Underground is funded by non-intrusive ads (which you can disable annually for $2.99 if you feel the need), and is easily our favourite free iPhone weather app; in fact, it even rivals the best paid fare on the platform.
[ad_2]

Source link