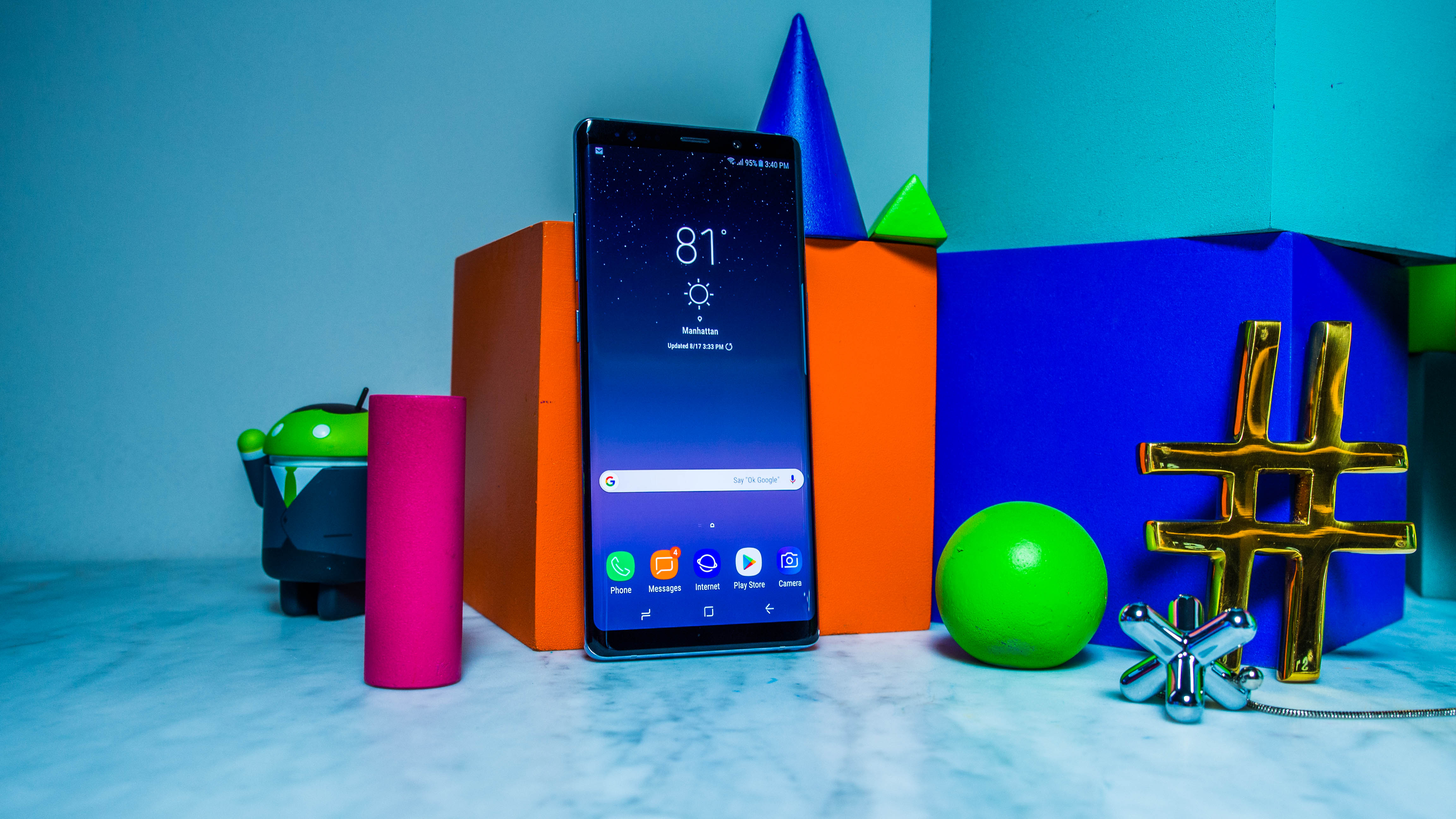 We're finding Samsung Galaxy Note 8 deals in the US thanks to Black Friday and Cyber Monday 2017, and they're available this weekend a bit early.
That's good news because the Galaxy Note 8 price can be downright expensive. It's available to buy unlocked costing $949, according to Samsung's official site.
However, we've found a cheap Samsung Galaxy Note 8 price with as much as a $150 price drop at US retailers like Amazon and Newegg.
Here's where to find the Note 8 on sale today through Cyber Monday, while it remains in stock, of course.
The best Note 8 deal today
Note: This is for the unlocked Samsung galaxy Note 8, which will work on AT&T, T-Mobile and other GSM carriers, but not Verizon, Sprint or US Cellular, which are CDMA US carriers.
Verizon Samsung Galaxy Note 8 deals
Looking for the Verizon-compatible version of the Note 8? There's also a deal for the Note 8 being served up for the unlocked version of the phone that works on all carriers.
Unlocked Note 8 deal
More Samsung Galaxy Note 8 deals